Free English Chat Room - Chat Instantly without registration
To start, you can choose a nickname and chat immediately with people from all around the world.
Chattervibe is a free English chat without registration, meaning you can chat for free without wasting time entering your sensitive data. Just one click, and you're set to meet English-speaking boys and girls, whether they're from the UK or the USA. The best English free chat room!
Chat Now
Not sure which one to choose? Text or video chat with nice guys anonymously, calls, singles chat, mature men, single girls and boys. You can meet people near you for free, chat from your school, home, office... available from all devices, smartphone, tablet, laptop and desktop.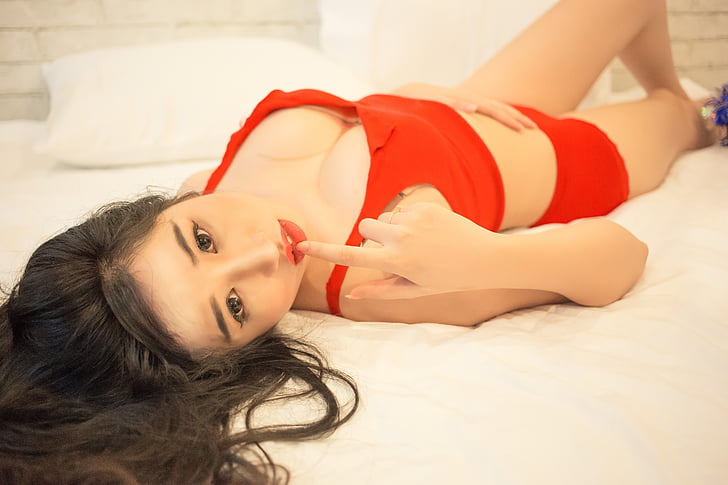 New
850 users • 9 rooms (India included)
English
5/5 stars
(based on last 172 votes)
Sign up
So, if you're here, it's because you're still asking yourself how to sign up... well, let me remember you that you don't need to sign-up! Just choose your nickname and start chatting; you can do it from your mobile device too.
Anonymous
Chattervibe is an anonymous free chat without registration. This means that you type your nickname, press a button and you are ready to go. Fast and anonymous!
Safe
Our chat is safe, thanks to moderators: in order to guarantee mutual respect, our public free chat room is moderated by a staff of people who, in their free time, engage themselves to ensure you are chatting in a polite way, respecting some simple rules based on common sense.
Why us?
As the world progresses, more and more people are turning to the internet for various reasons. One of these reasons is the ability to chat anonymously with people all over the world without having to subscribe to any service. This is a great way to make new friends, learn new things, and just have fun without having to worry about anyone judging you.
There are a number of websites and apps that offer this service, and the best part is that most of them are free to use, but still they ask you for data. You can find chat rooms for just about any topic you can think of, and you can join in on the conversation or just listen. If you find someone that you enjoy chatting with, you can always add them as a friend and continue the conversation privately.